Shine With Christian Education
A Faith-Based Foundation For School And Life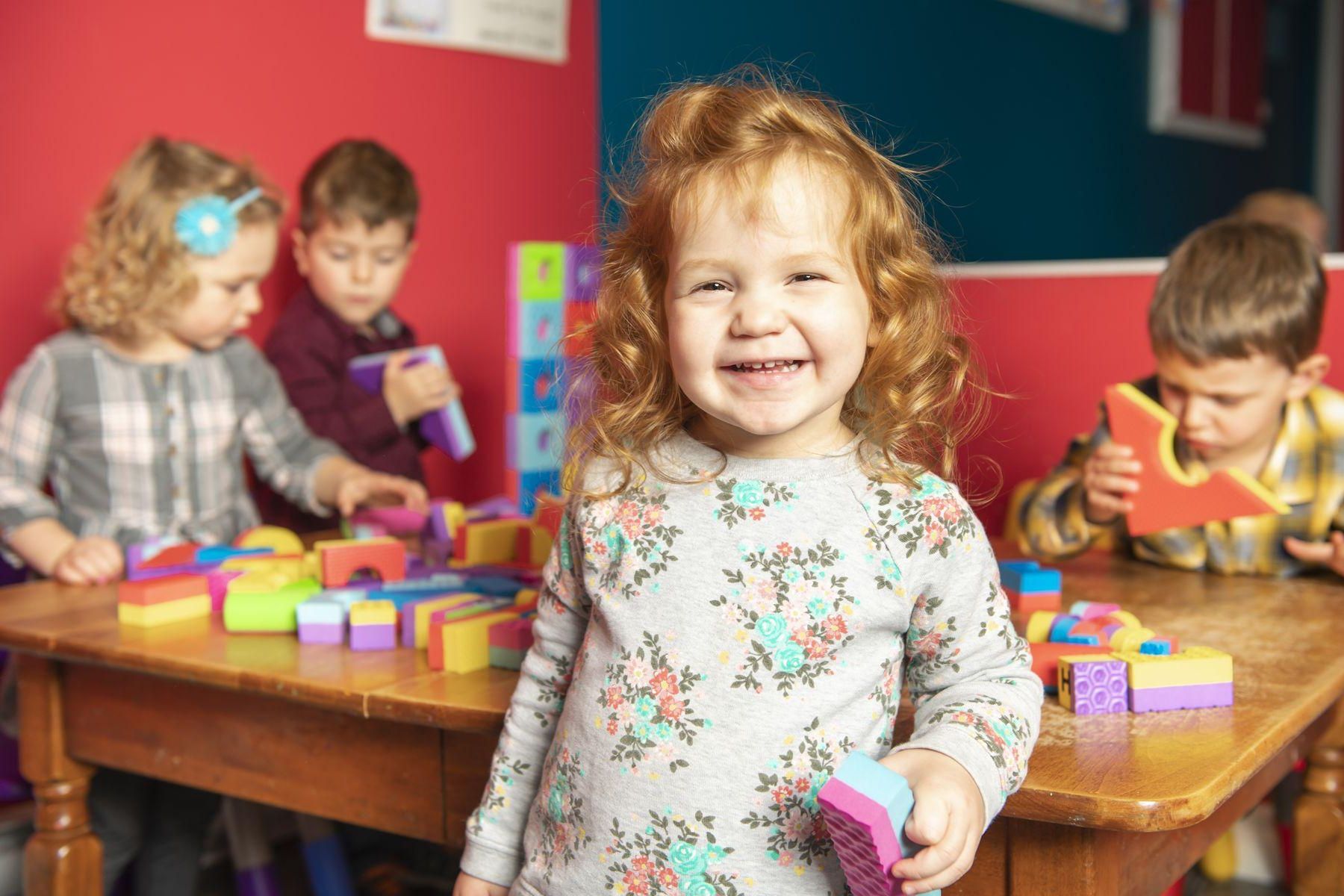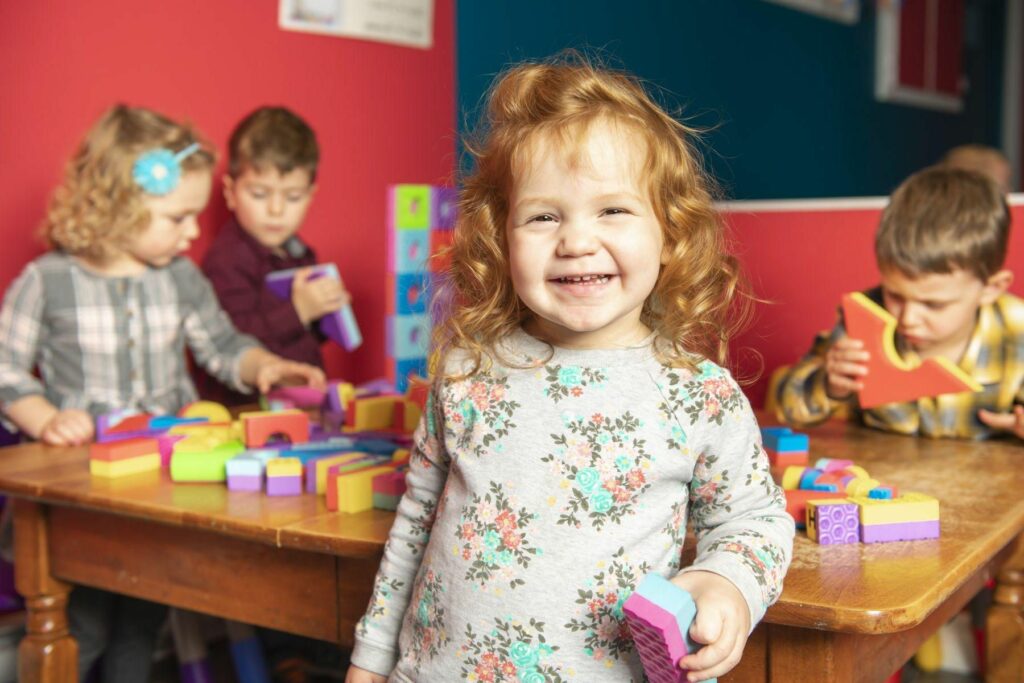 Promising Young Minds Shine With Christian Education
A Faith-Based Foundation For School And Life
Walking Toddlers | 12 - 24 Months | Serving Keller, TX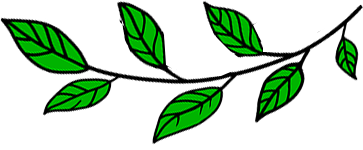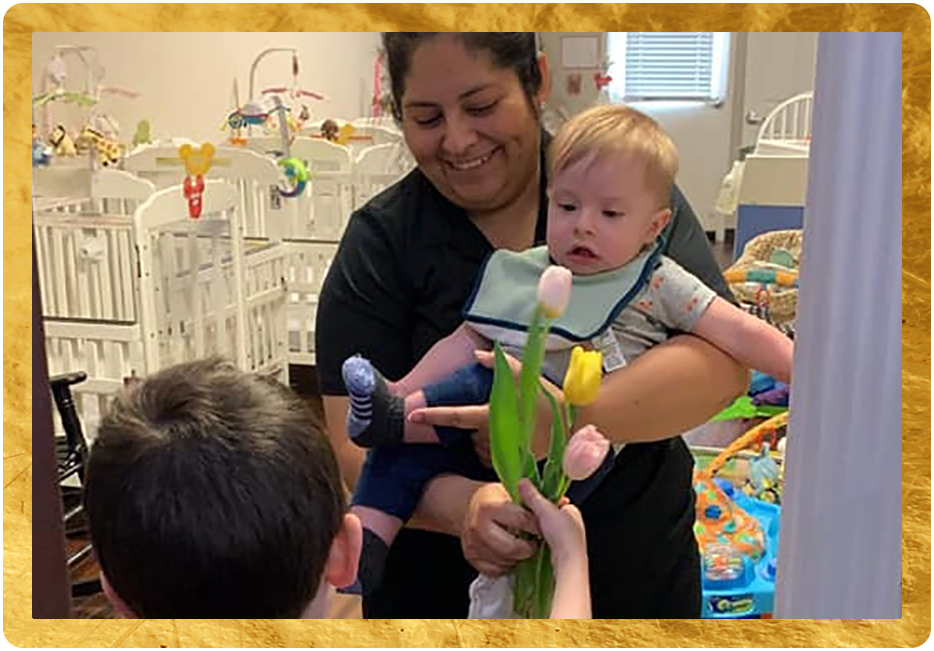 Christianity Is At The Heart Of Each Day
We guide your little one's moral development; each day begins with Chapel time. We share Bible stories, teach faith-based lessons, and then have Christian sing-a-longs to instill strong, healthy values.
An Abundance of Safety Measures Keep Kids Safe
With our fenced yard and CCTV camera monitoring, your toddler will always be kept secure under our care. Each teacher on staff is also trained on the latest state health and safety measures.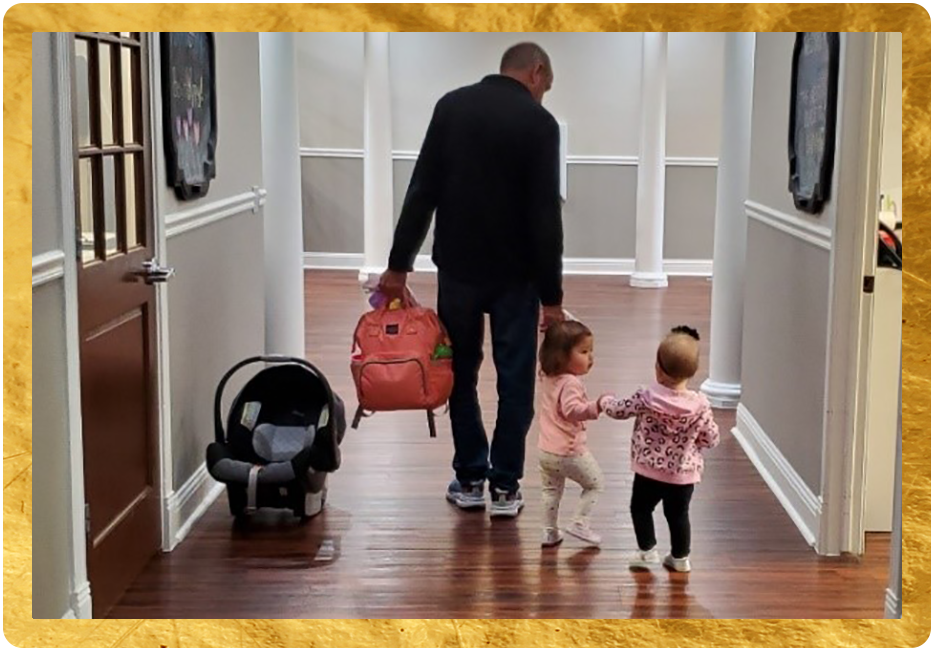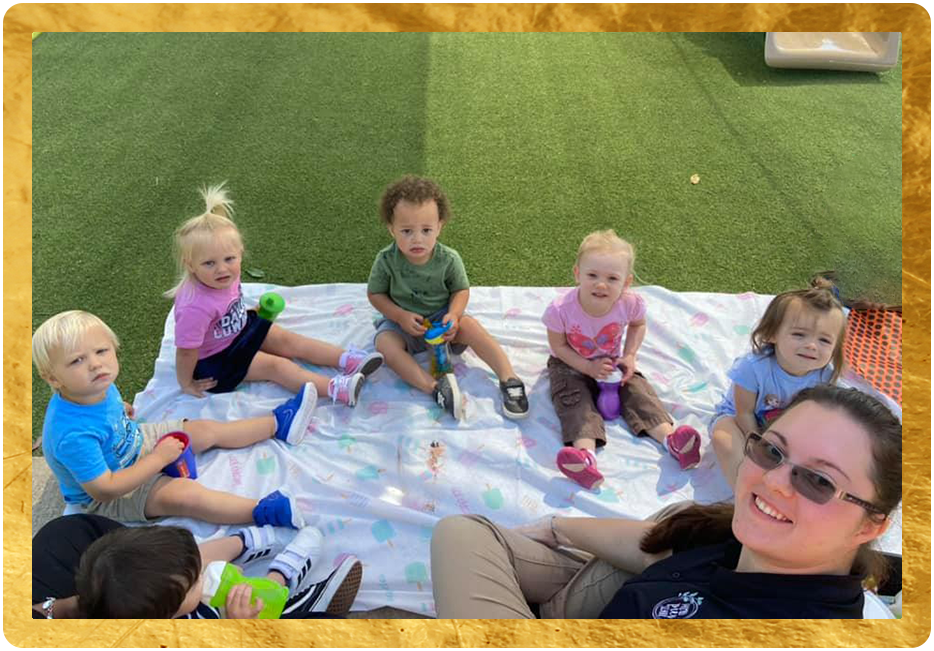 A Passion For Early Childhood Education
Our talented teachers have extensive experience in patiently guiding toddlers along their learning journeys. Many have a higher education degree and spend an average of ten years with us.
Dedicated To Making Your Life More Convenient
We recognize just how busy being the parent of a toddler can be, especially with work involved! Our solutions include providing uniforms to help you save on time and being open 12 hours a day to fit into your schedule.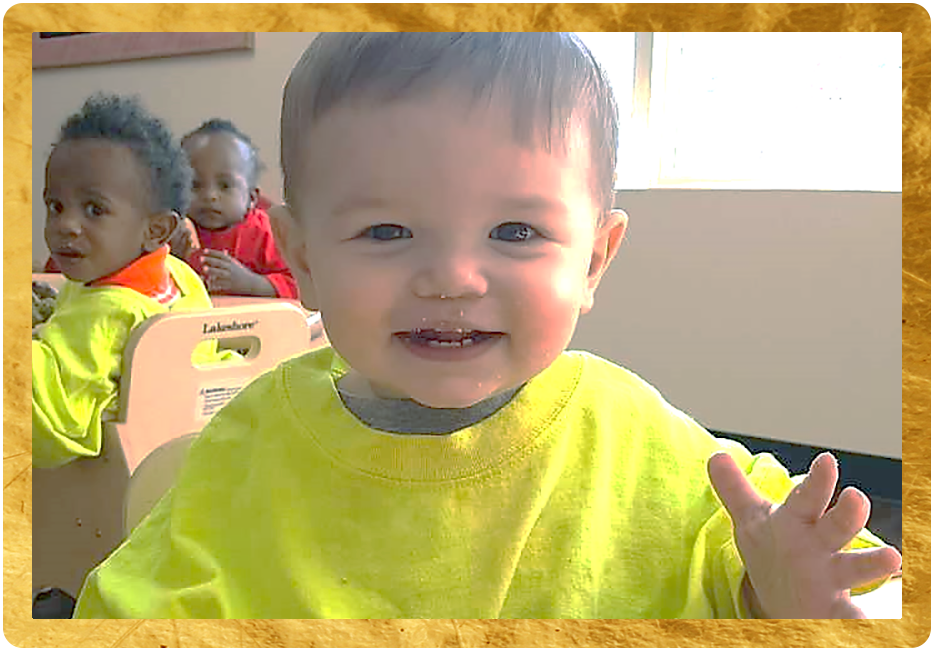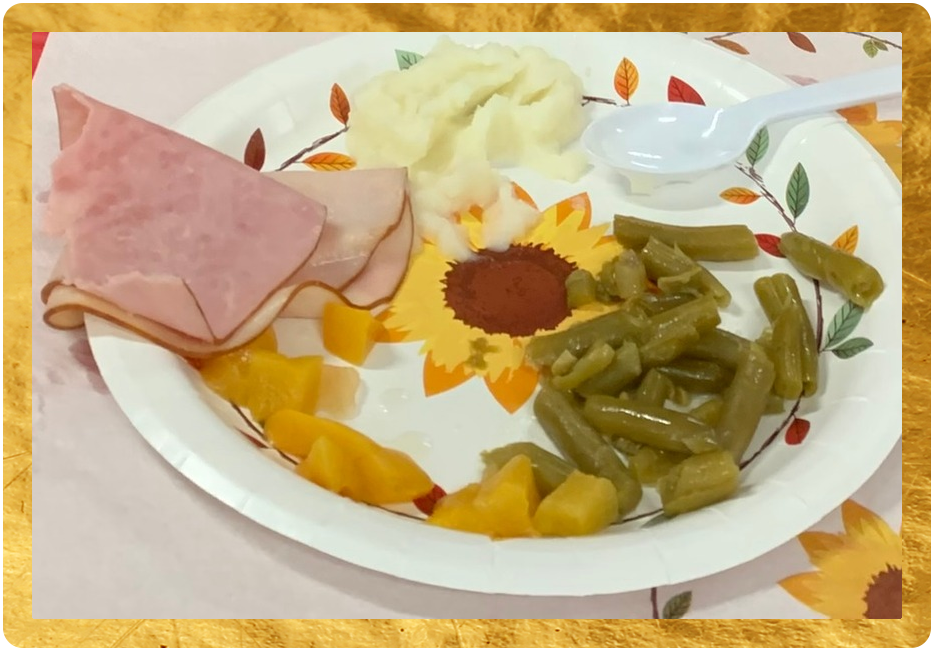 Local Caterer Delivers Fresh, Flavorful Lunches & Snacks
Your child learns healthy eating habits with fresh, nutritious food from a premier local school caterer–one of the best food programs in the city. Made from scratch, they enjoy fruits, veggies, healthy proteins, and grains to keep them focused on their day. Meals are allergy-conscious, and vegan options are available.
Our Curriculum Guarantees Kindergarten Readiness
Teacher-led activities from the Frog Street Press and Abeka Curriculums develop your toddler's primary language, math, and science skills. We provide a strong academic foundation that will prepare them for their eventual entry to kindergarten!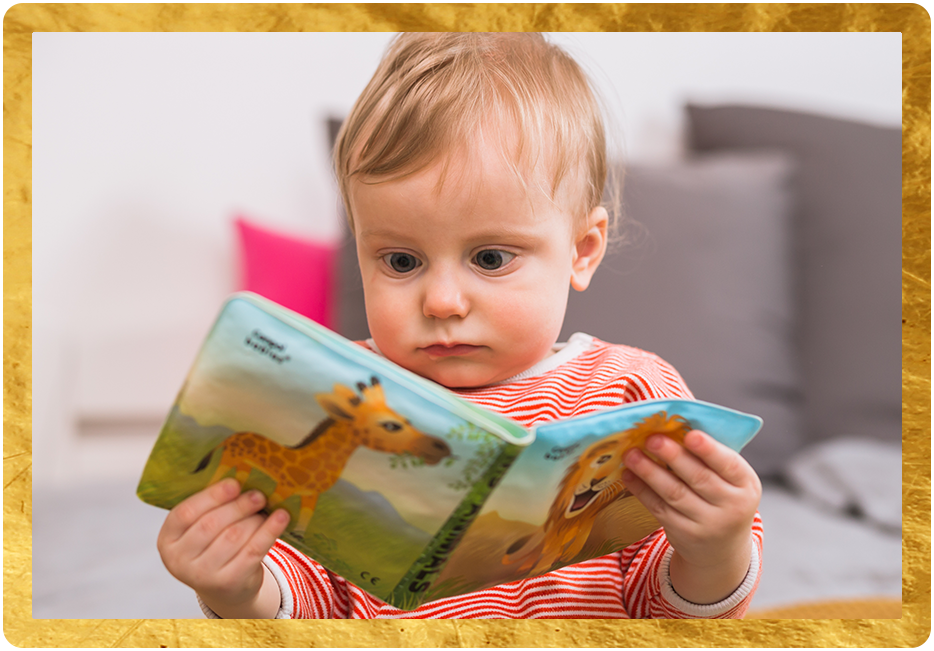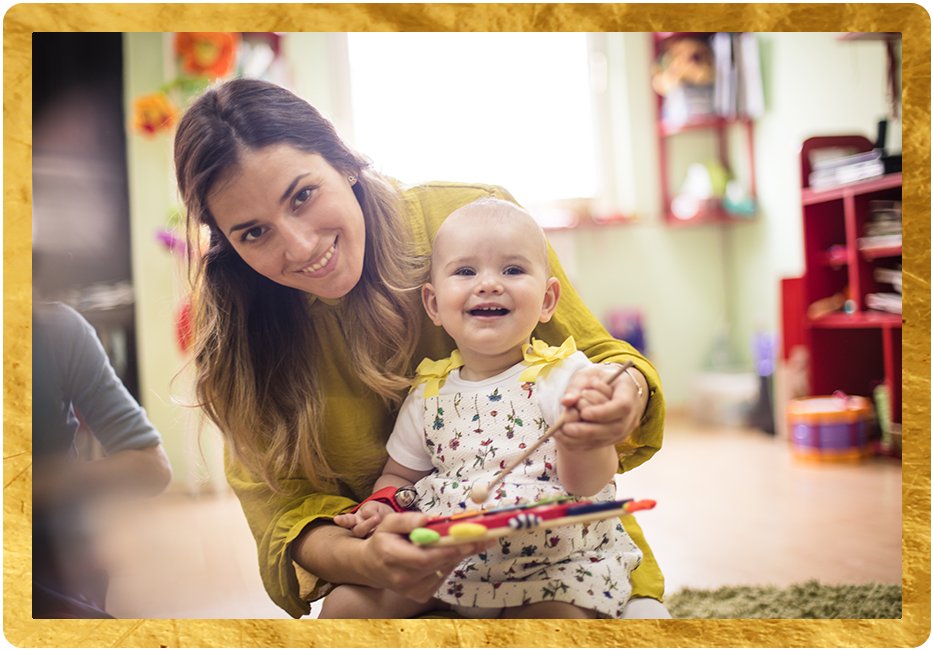 Teachers Communicate With You Throughout The Day
Keeping you up to date and informed is of the utmost priority to us. With your ChildPilot© app, you'll receive daily written reports, feedback about naps, diapers and eating patterns, photos, videos, and helpful Frogstreet Press lessons that you can implement at home.
Sanitization Spray And Air Purification For Optimal Health
The SaniPro 360© electrostatic spray uses charge to keep your child's space clean while Dust Free® air purification technology "scrubs" the air, eliminating germs and viruses from your child's breathing. Keep them safe and protected.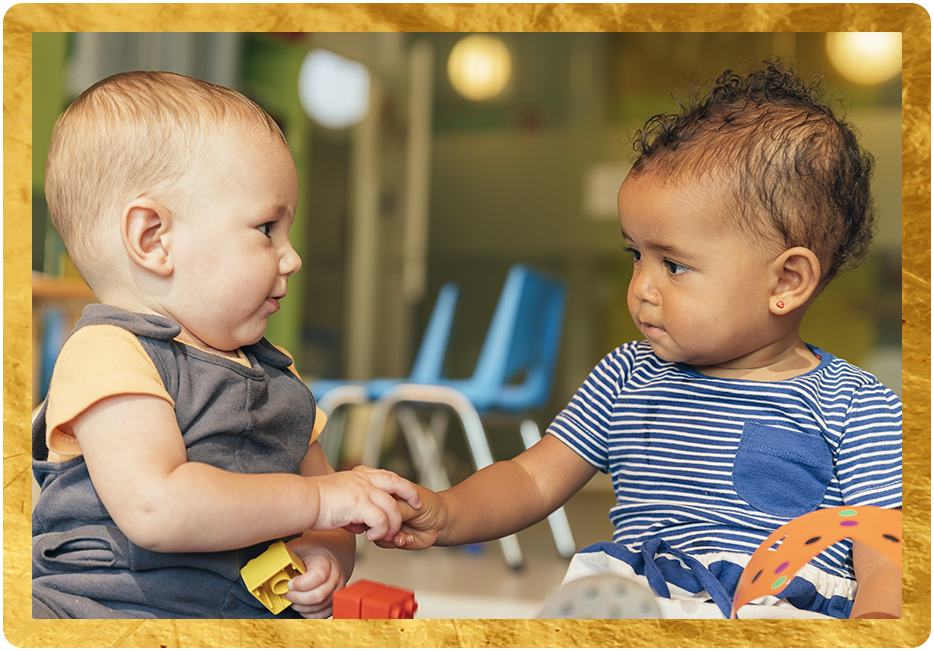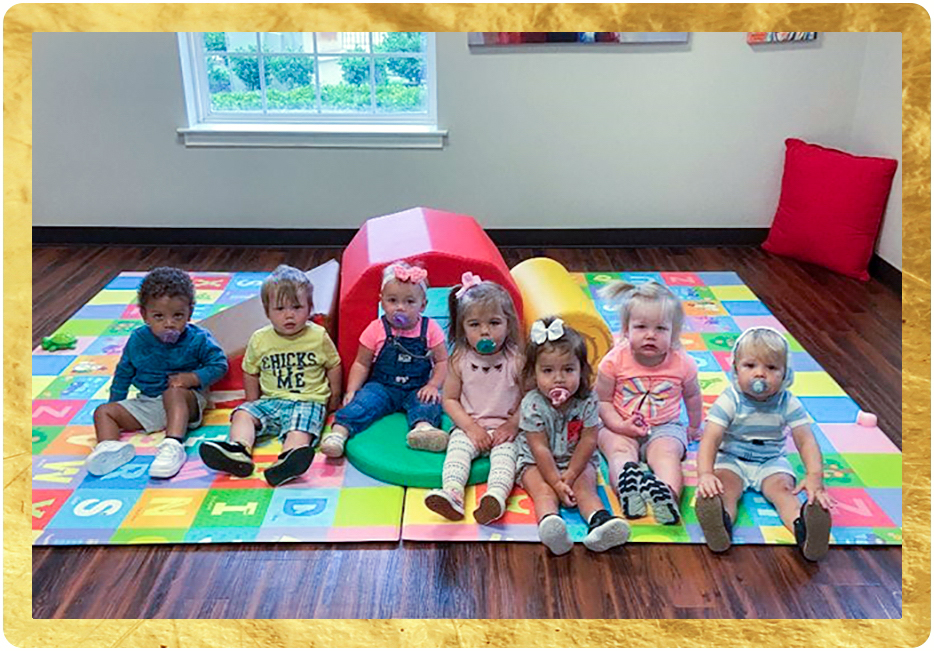 We Guide Your Child With Patience, Care, and Redirection
We use the Love & Logic and Conscious Discipline methods to help your little one build strong socio-emotional skills and form positive relationships with their peers. These proven classroom management techniques teach them how to care, share, and exhibit healthy behaviors.
Enrichments Foster Movement and More Creative Expression
Our roster of fun extracurricular programs allows your child to develop engaging hobbies and try out new experiences with their peers. They'll be able to sample music lessons, Spanish, dance, T.O.T.S, gymnastics, group sports, and more!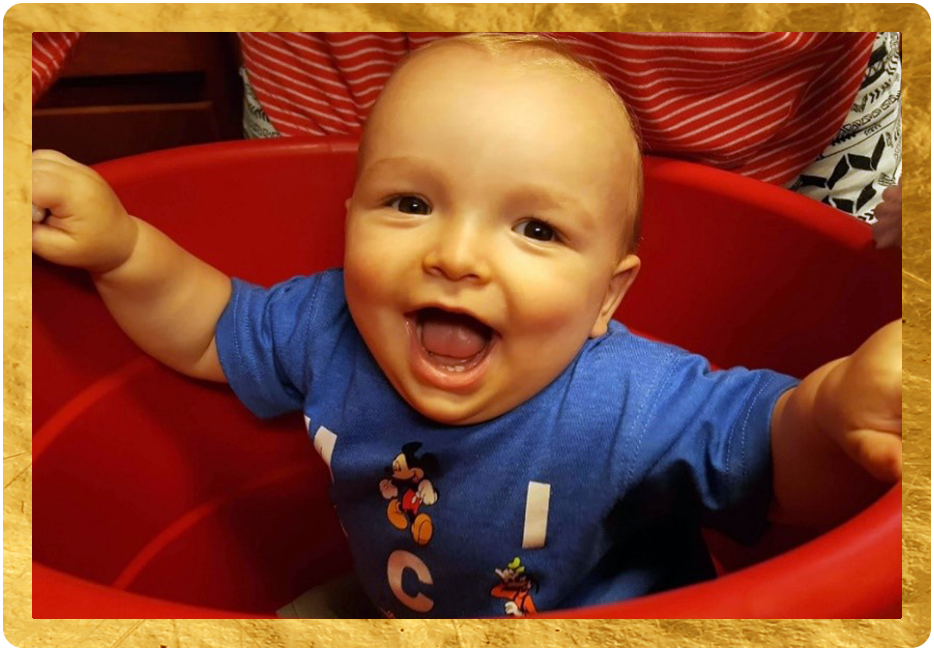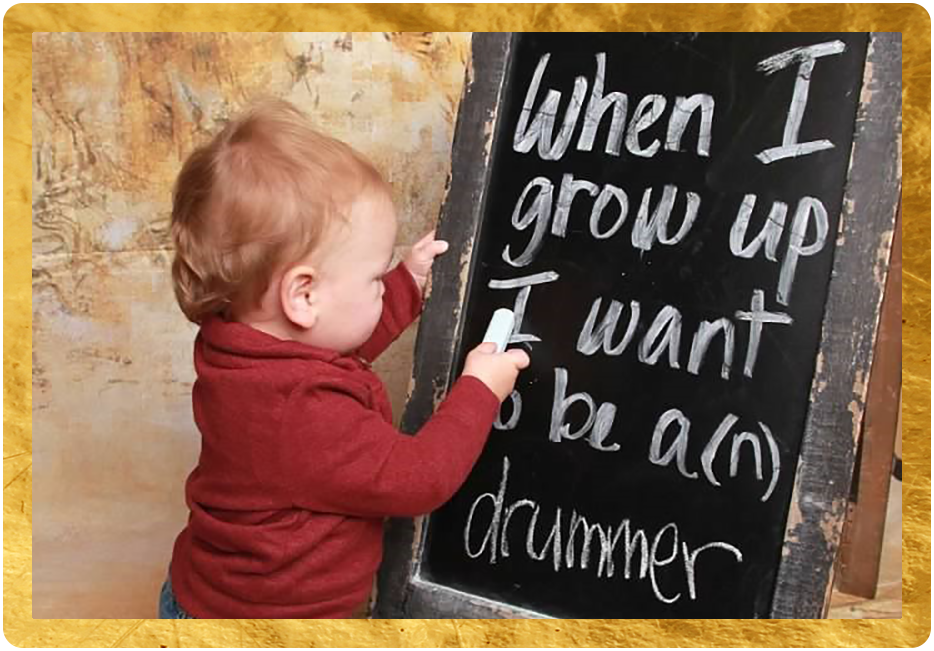 We Build Pre-Literacy With Our Formal Phonics Curriculum
Your toddler will gain a solid foundation of pre-reading skills in our classroom. Teachers help them explore letter and sound recognition, new words and expressions, pre-K vowels, and high-frequency consonants through creative lessons and storytime.
Top-Rated Childcare Provider In The Community
Proudly inducted into Society Life's Tops in Tarrant 2020 and recognized city-wide as the Best Place 4 Kids in Fort Worth, the Best Place For Babies by DFW Child, and the Best of 2022 from the Fort Worth Award Program.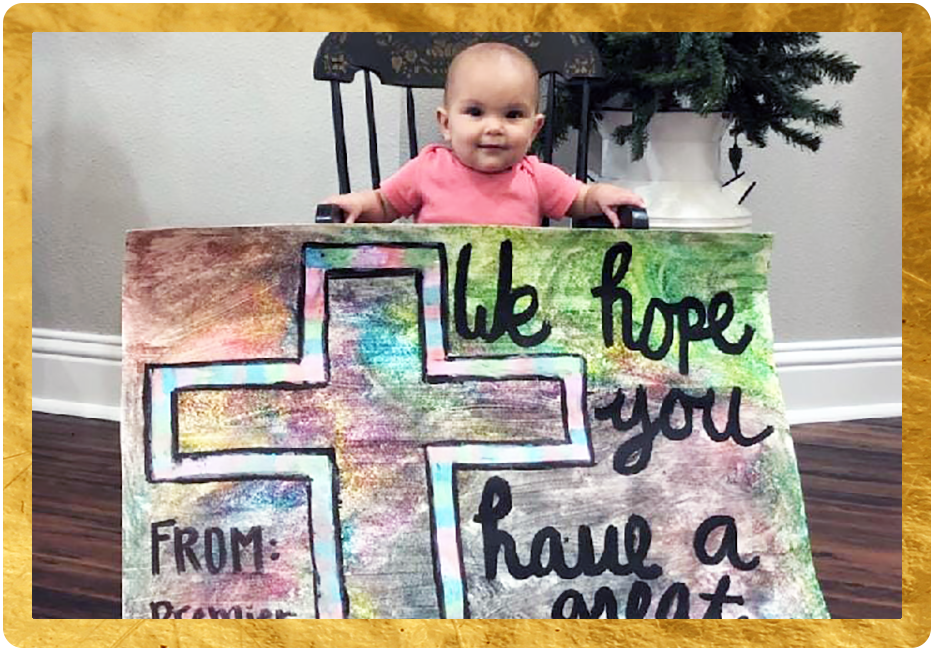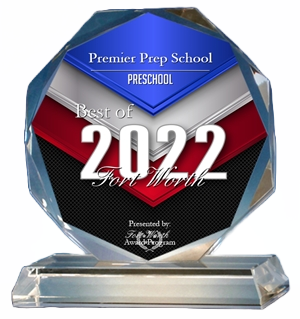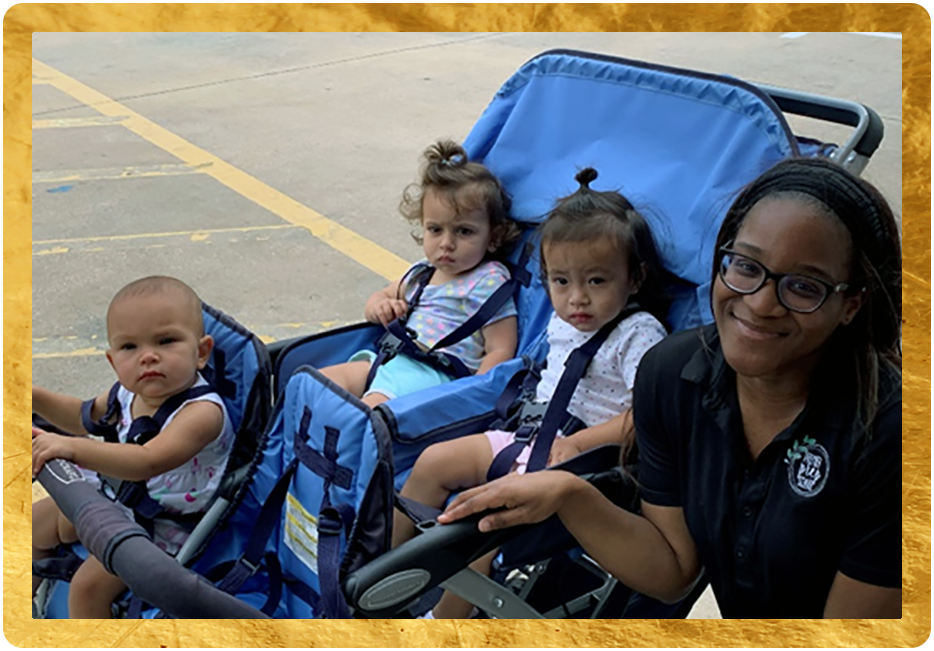 Keeping Your Toddler Active, Healthy and Fit
Your little one will be given lots of time to expend energy and have fun with their friends on our age-appropriate playground. Outdoor play is organized twice a day to promote the development of coordination and large muscle groups.
Hear from Parents Like you
Chris, thank you for the love and care we've experienced at Premier. It is more than I could have ever asked for and has been the source of much comfort and relief. Every difficult drop off was eased knowing they were with someone who cared for them and was here to watch them and guide them. "A teacher takes a hand, opens a mind, and touches a heart." Our hearts have certainly been touched forever. Thank you for being part of our story.
Thank you,
The Parrish Family
Chris & Rob What a model partnership you are! I cannot begin to express the peace I feel knowing you are the owners. Your level of compassion, dedication, and Godly joy abounds! I can only imagine the sleepless nights, countless hours of work, and all while balancing a family of your own. It does not go unnoticed!
God Bless,
Mrs. Felicia M.L. Davis
We absolutely love Premier! All of the teachers have been amazing with our girls! The staff is so friendly! Watching our girls learn and grow has been an experience to remember! They are more prepared for Kindergarten then we ever could have imagined! We highly recommend Premier Academy at Heritage!
I had my son here as an infant and absolutely loved it! The teachers were so attentive and gave me a detailed description of what happened during the day. I always felt so welcomed walking in especially seeing Chris and Jill at the front desk. The whole team is amazing! Definitely worth it!
ALWAYS a friendly face when I walk in and walk out. The staff really takes the time to get to know your family. I would highly recommend. Love that they are open when schools are closed, really helps the working parent who can't always take off when school is closed.
Premier has been a true blessing for our family. We have been taking our daughter there for the past 2 years and now she is off to Kindergarten! Over the past few years our girl has grown dramatically with her speech, manners and reading/writing. The teachers are very structured, caring and supportive!
I cannot express how amazing this school is. The teachers and staff genuinely care about the kids. Ms Chris is an awesome Director. Couldn't have found a better place for my daughter. Thanks Premier Academy!
Premier has been an outstanding service to our family. The staff is extremely friendly and caring, all while providing superior educational services to the children. I highly recommend them!
We love premier! I went through MANY daycares for my 12 month old daughter before I walked in the doors of Premier and felt like home! They knew my babies name the second time we even walked in. The staff is so friendly and welcoming.
Could not have asked for a better experience!! Truly felt like an extended family and that's EXACTLY what you want to feel when you are leaving your little ones in someone else's care!
Premier is a wonderful school. Your children will be loved and well taken care of. From the office staff to the teachers, everyone is professional and friendly!
My kiddo has gone to this school since infancy and we have always had supportive & involved teachers and office staff! Will attend until my kids age out! 🙂
Wonderful place, very clean and organized. Would highly recommend to any friends or family!
They have always taken great care of my family! Good hearted people
I love everything about Premier.... it amazes me the things my daughter is being taught there. Best decision ever💜
A Christian Preschool Experience That Shapes
Their Faith
For Life