Paving The Path To Success With The Word Of Our Lord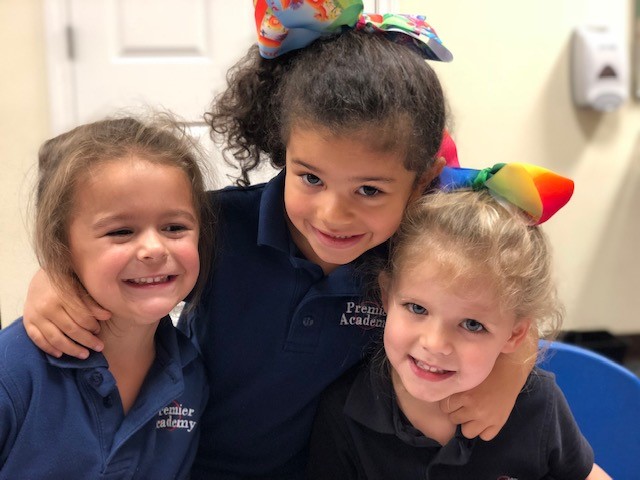 Family, Faith, And Fun Come Together
Paving The Path To Success With The Word Of Our Lord
Preschool & Childcare Center Serving Keller, TX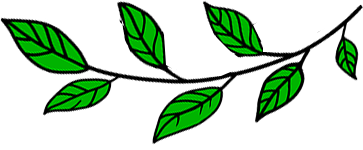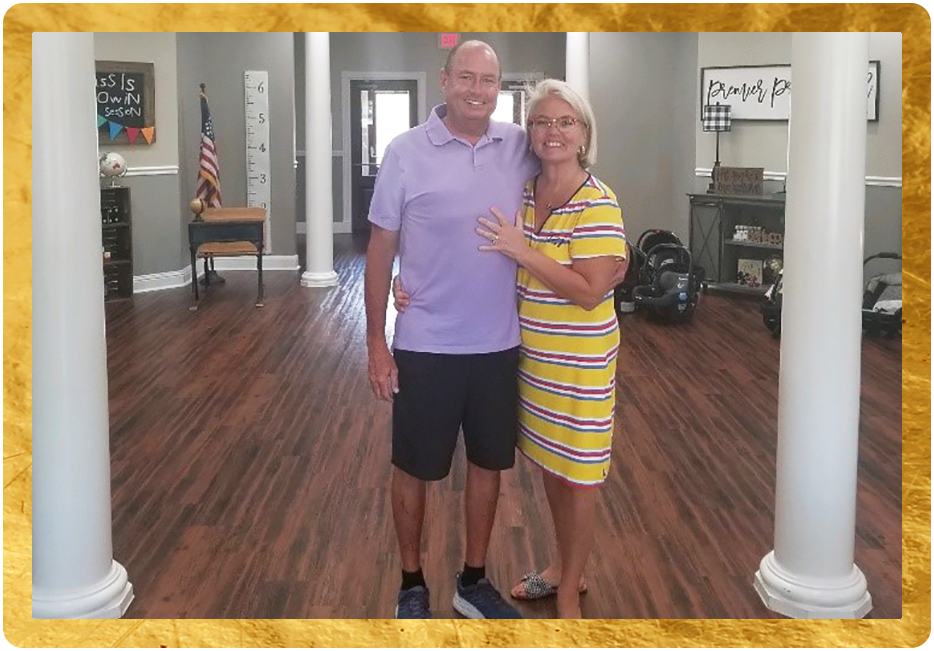 Chris Knows Every Child And Every Parent By Name
As an educator for more than 30 years, Ms. Chris knows just what it takes to create a welcoming, safe, and nurturing haven that allows children to thrive. Before owning Premier Prep School, she was an elementary school teacher and a Director.
Depend On Christian Values And A Stellar Curriculum
A faith-based approach instills gratitude and generosity in your child as they learn compassion in action and an appreciation for others. An evidence-based curriculum and enrichments propel your child towards kindergarten success.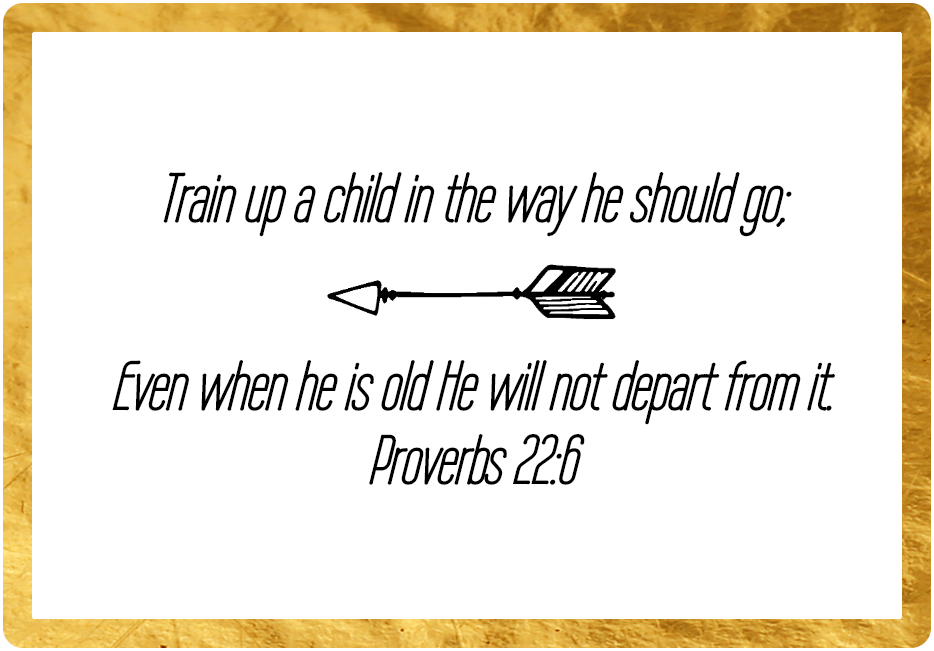 We Promise To Give You The Support Your Family Needs.
Here are some of the ways we support you:
A Christian Preschool Experience That Shapes
Their Faith
For Life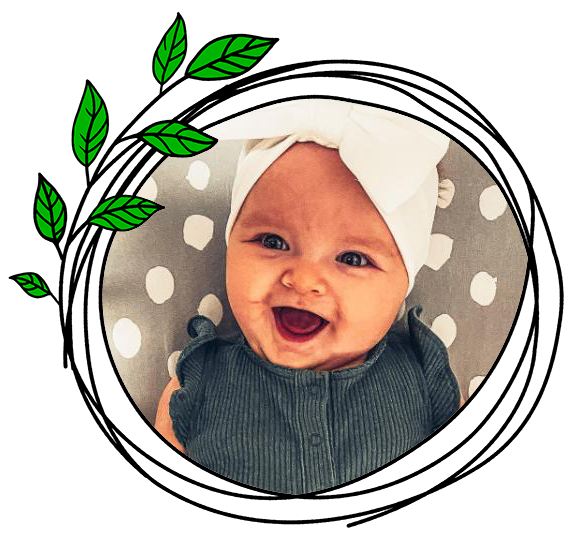 INFANTS &
WOBBLY TODDLERS