2-acre Grounds With Two Beautiful Buildings
Your child's spacious classrooms bright with natural light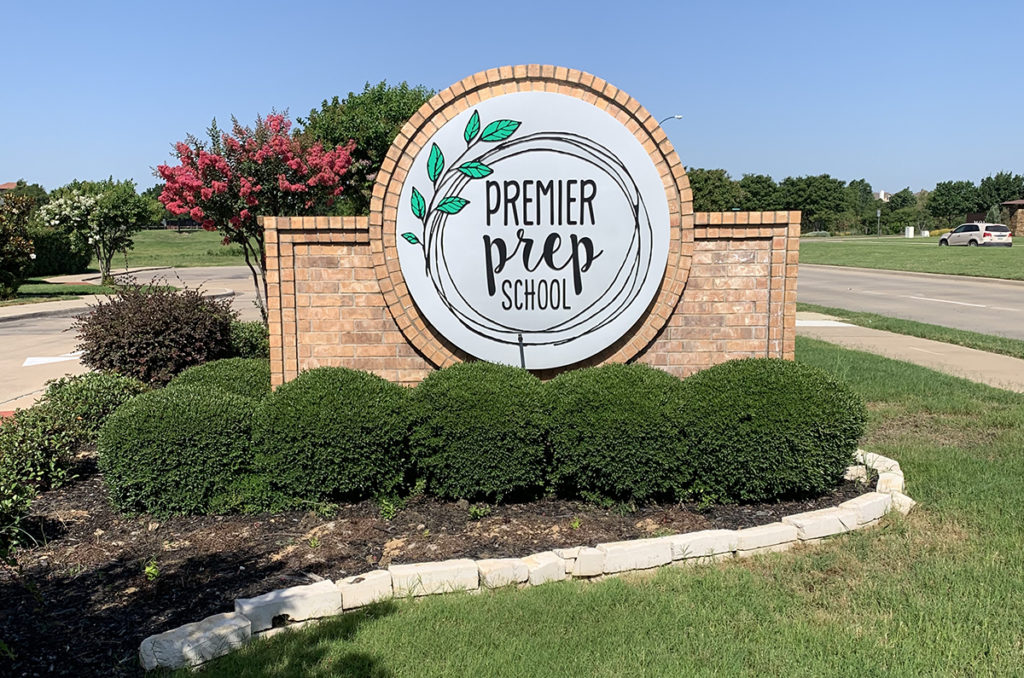 2-acre Grounds With Two Beautiful Buildings
Your child's spacious classrooms bright with natural light
Preschool & Childcare Center Serving Keller, TX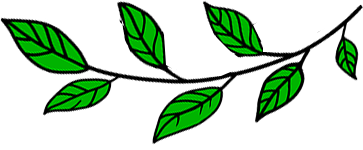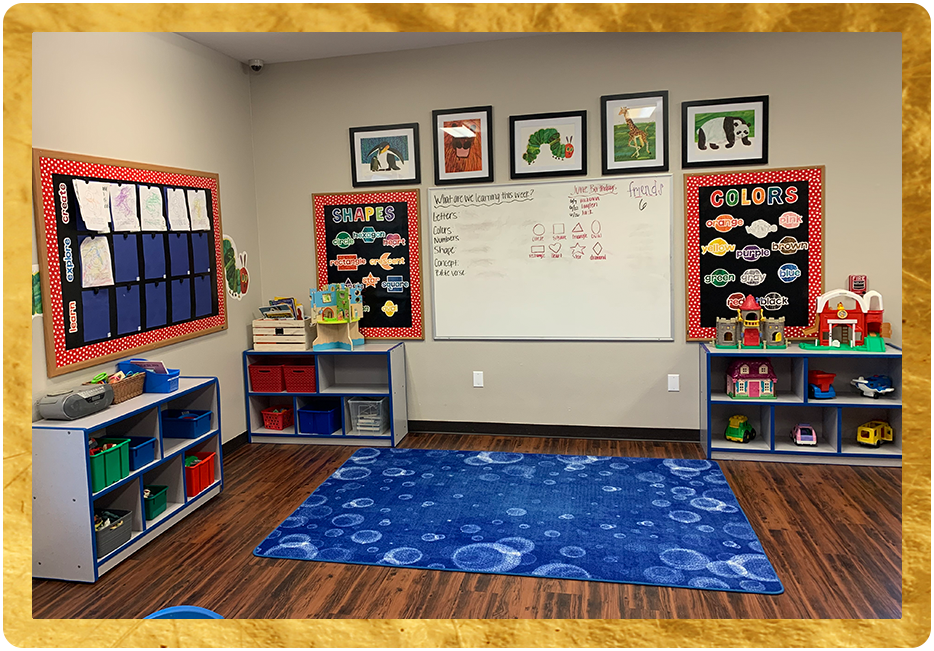 An Easy, Efficient Morning Commute
We are located right on Heritage Pkwy off of I-35W for a zippy, convenient commute. A welcoming parent area inside, along with a large rotunda for safe curbside drop-off, makes the day that much smoother.
Close Grocery Stores, Pharmacies, And More
Grocery stores, pharmacies, restaurants, and more are nearby so you can get all your to-dos out of the way. Also nearby are parks and schools, encouraging you to enjoy quality family time or collect school-aged children on your way to us.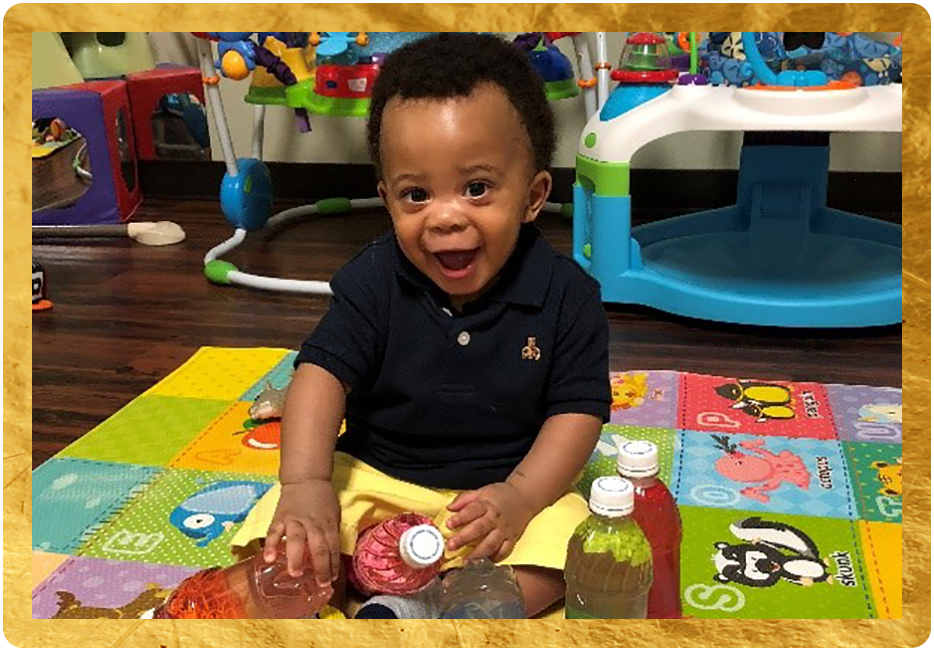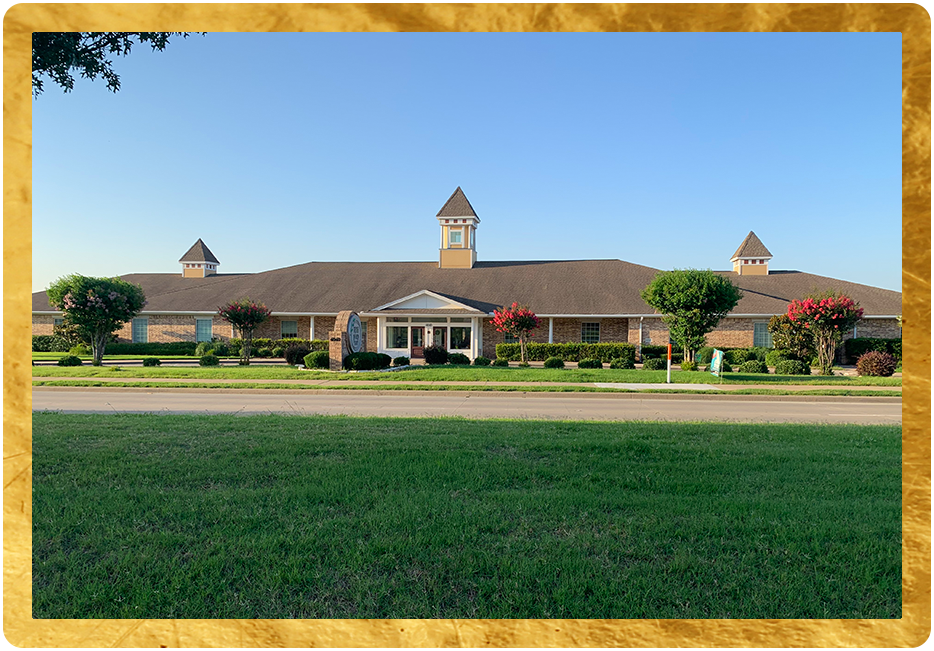 Surrounded By Wide, Open, Green Space
The 2-acre property spans two buildings, and your child's spacious classrooms are flooded with natural light. Sprawling green lawns and trees surround us for a calming, scenic view.
The Power Of Play Harnessed Everyday
Your child gets all the movement they need twice a day on one of three age-appropriate play areas where they safely explore, run, climb, and jump with friends.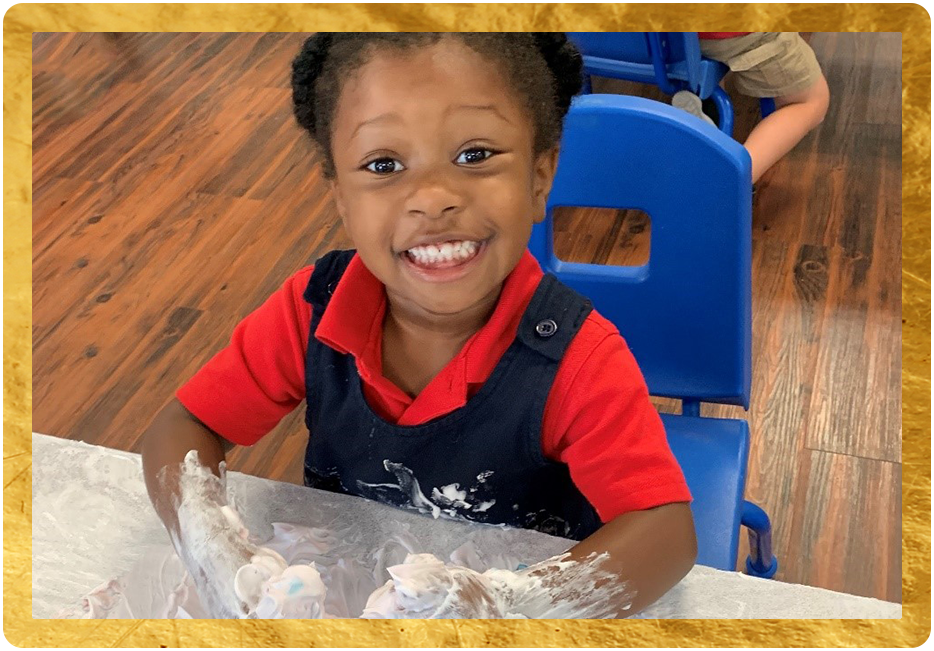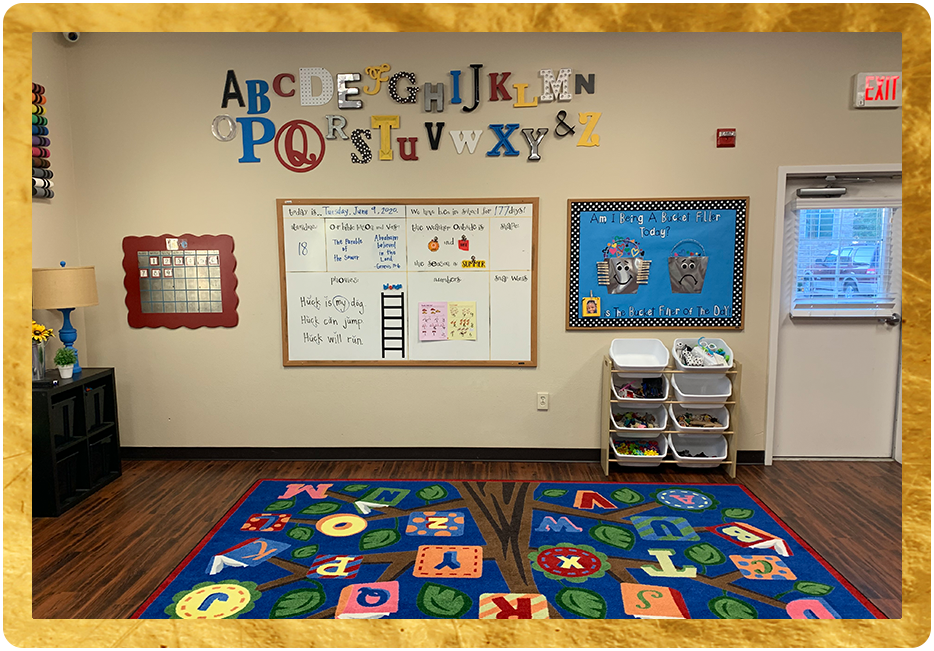 Squeaky Clean To Maintain Good Health
On-site cleaning pros are always at the ready for emergencies. They also stay busy sanitizing and disinfecting your child's spaces, tools, toys, and equipment, safeguarding their health so they can focus on learning.
Committed To Your Child's Safety
Restricted access doors providing families with their unique code, full perimeter fencing, and surveillance cameras keep your little one secure. Attentive teachers never leave your child unattended and always keep a close eye on them, ensuring their safety and comfort.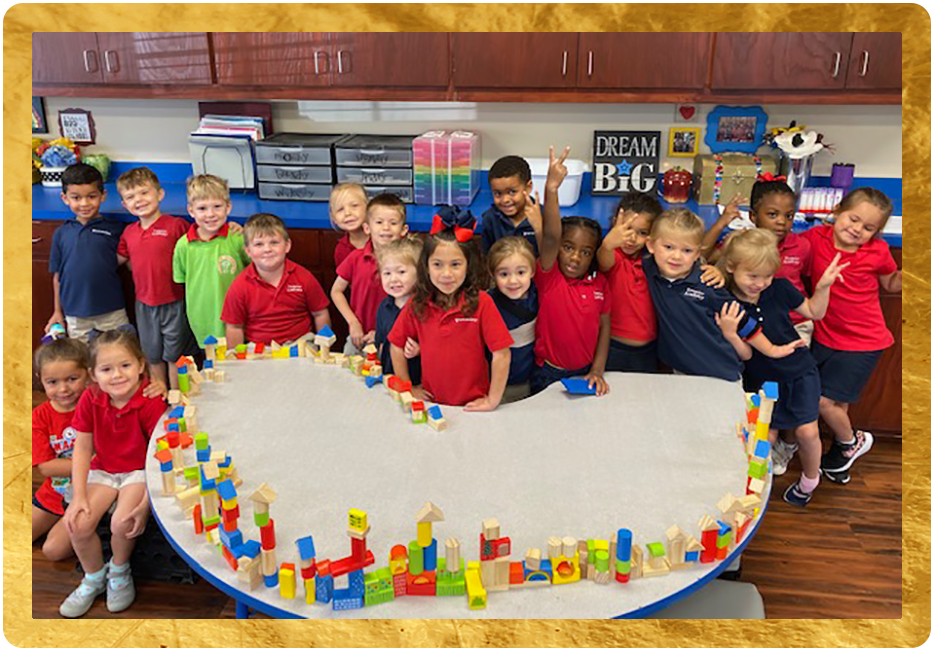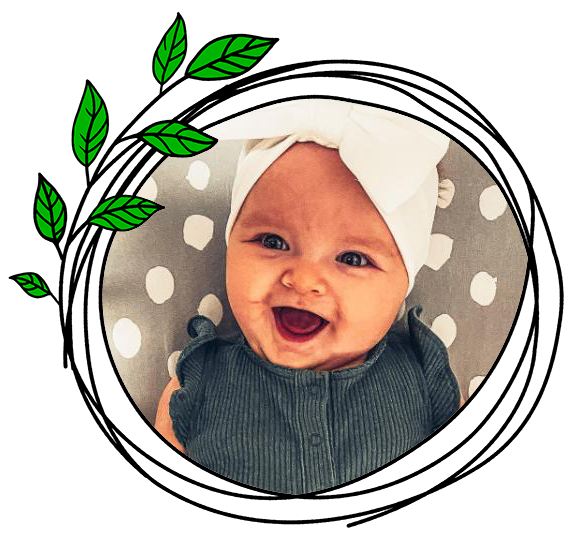 INFANTS &
WOBBLY TODDLERS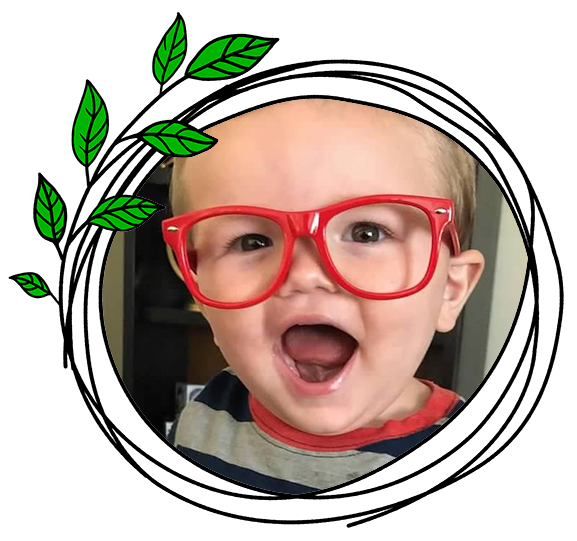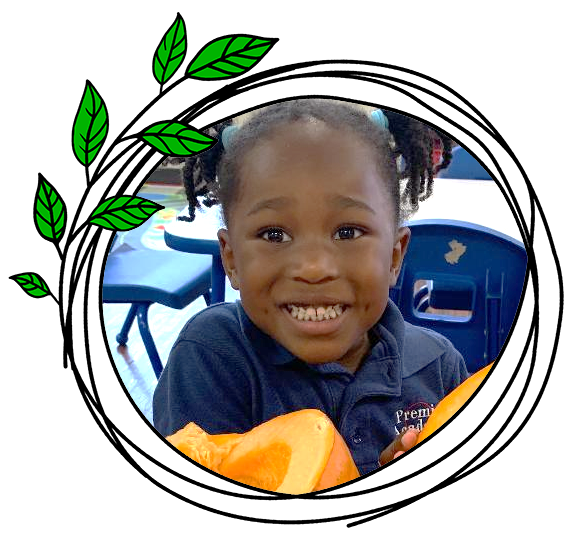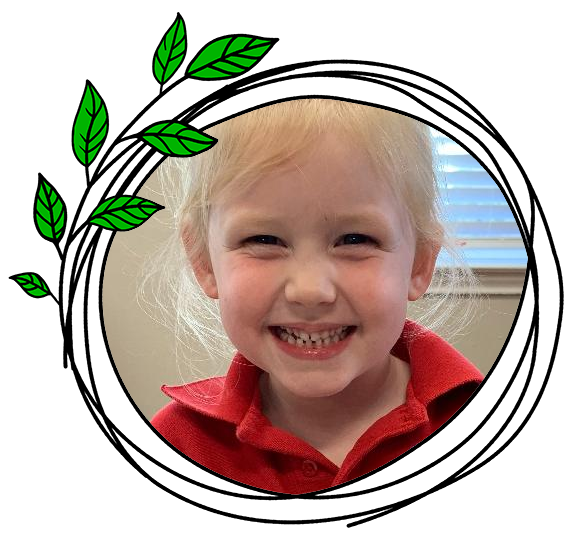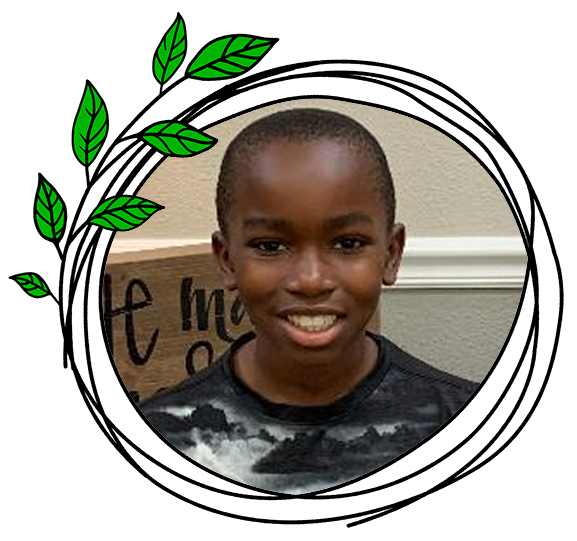 Your child deserves a
and enriching early learning.