Grow In A Positive Team Environment
Where You're Valued And Your Learning Is Ongoing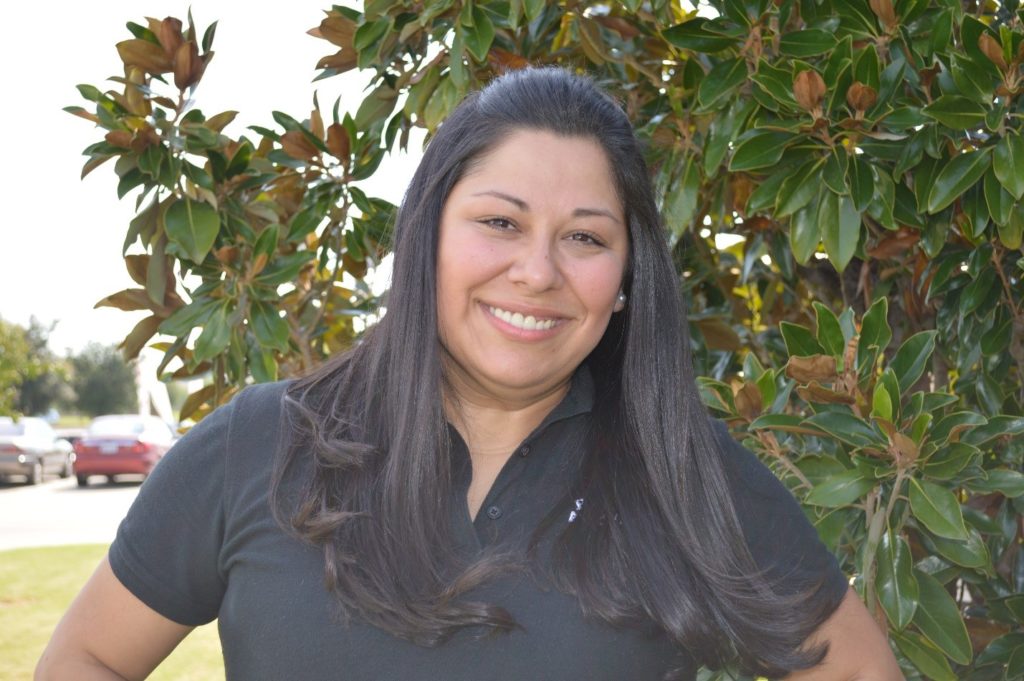 Grow In A Positive Team Environment
Where You're Valued And Your Learning Is Ongoing
Preschool & Childcare Center Serving Keller, TX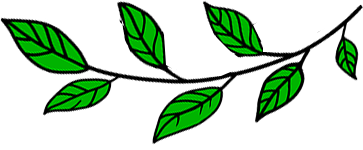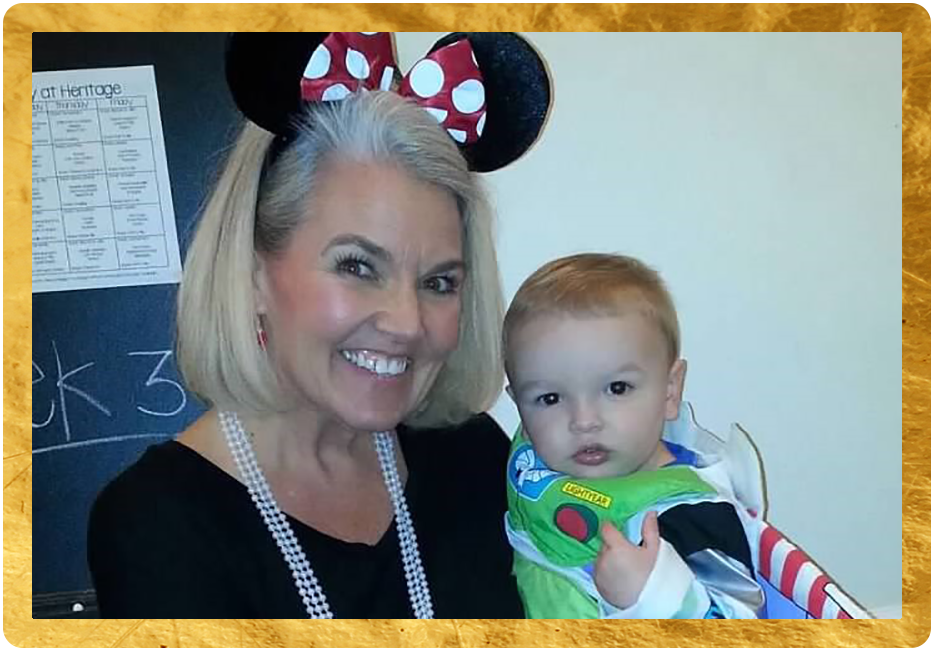 A Competitive Pay And Benefits Package
Teachers are recognized with a competitive salary, including medical, vision, and dental insurance coverage, to keep you healthy and productive.
Investments In Your Training Boost Your Professional Gains
Benefit from continuous in-house training that allows you to acquire the latest knowledge in quality early childhood education. Compensation is provided for Saturday sessions spent earning CPR and First Aid certifications.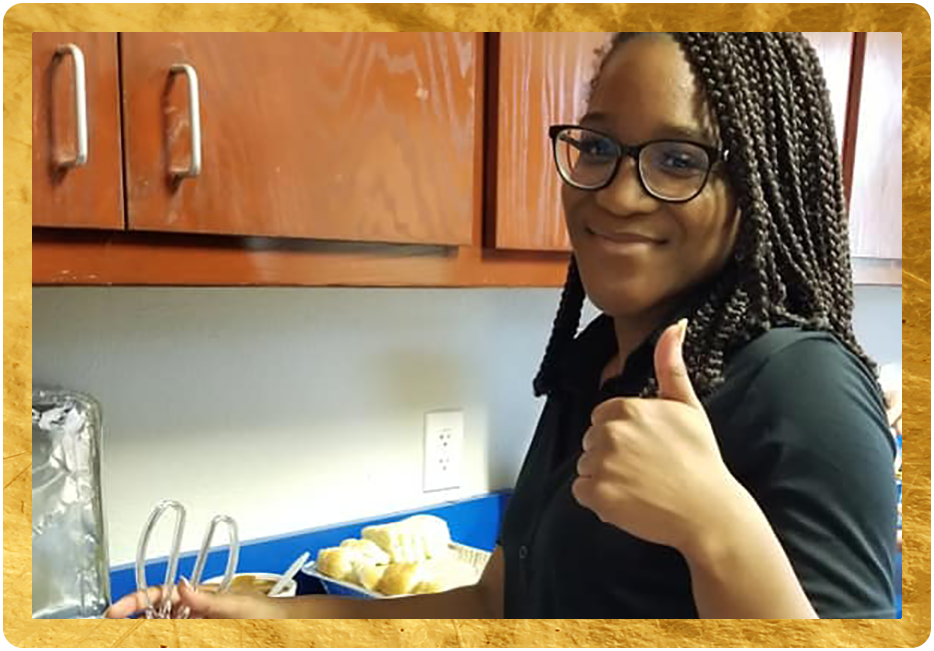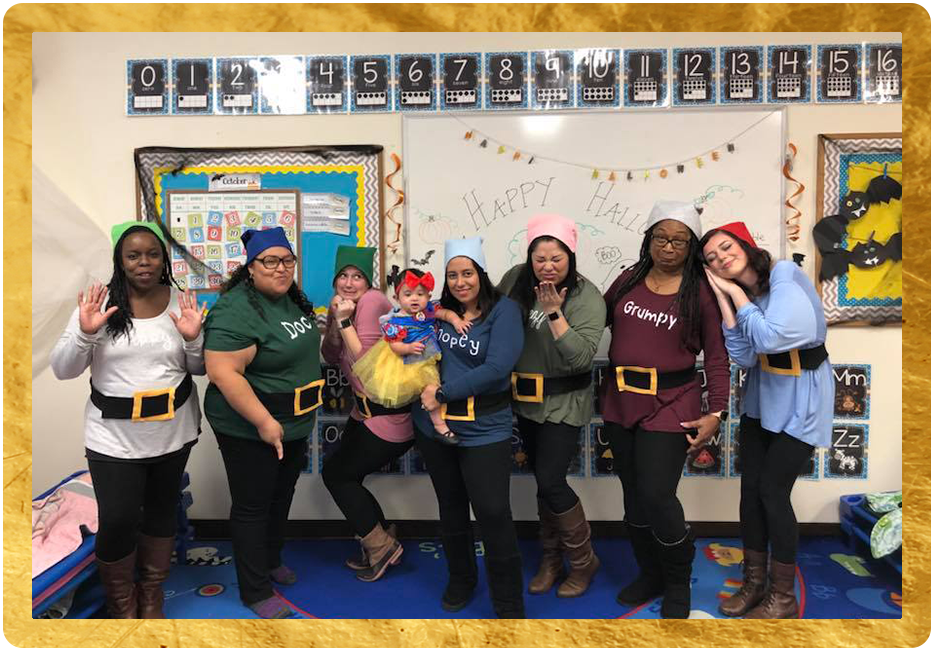 A Positive Environment And Tight-Knit Team
You'll love the supportive, friendly vibe of a team that believes in uplifting and helping each other. Our super long tenures–that average ten years–are a testament to the benefits, perks, and sheer enjoyment of working in a family-like environment. There are plenty of opportunities for advancement!
Paid Vacation And Discounted Child Care
Enjoy the perks of paid vacation and holidays. Spend your downtime with loved ones without the added worries of lost income, so you can come back refreshed and recharged. Take advantage of discounted child care because your child deserves the best early start.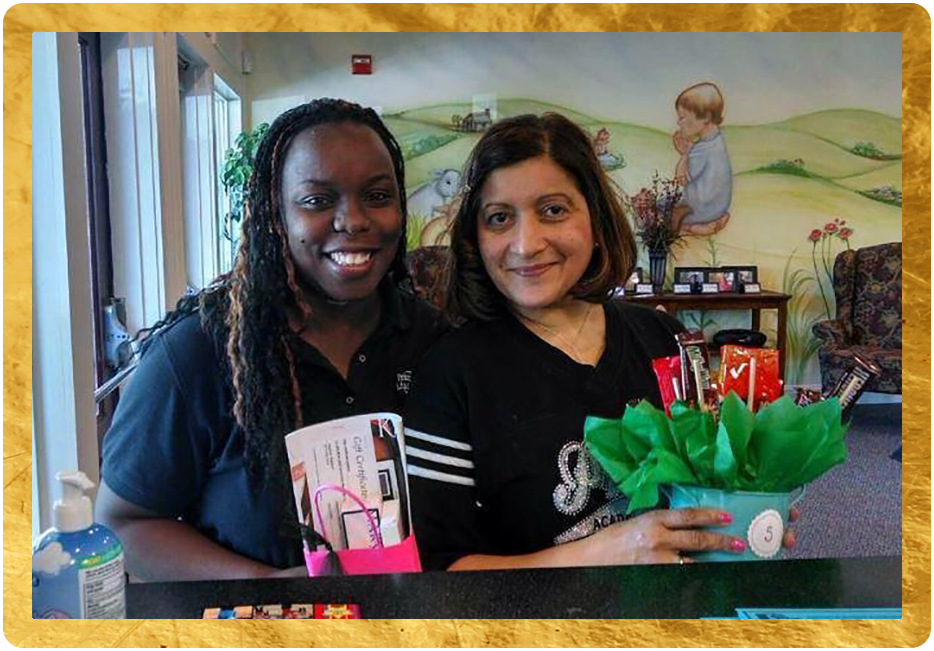 Hear What Teachers Have To Say...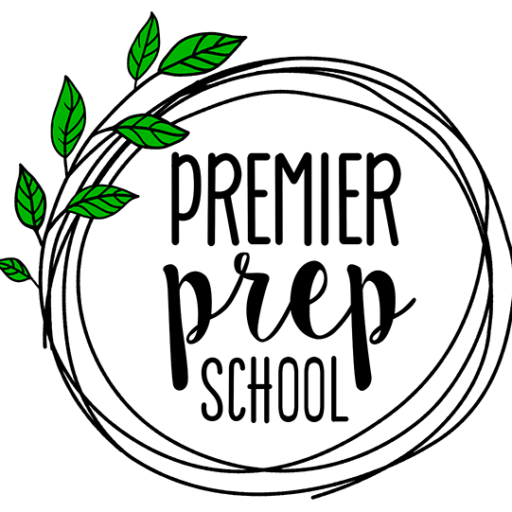 "Love the work environment"
Love the work environment, so much so I have worked at Premier for 11 years.
- Teacher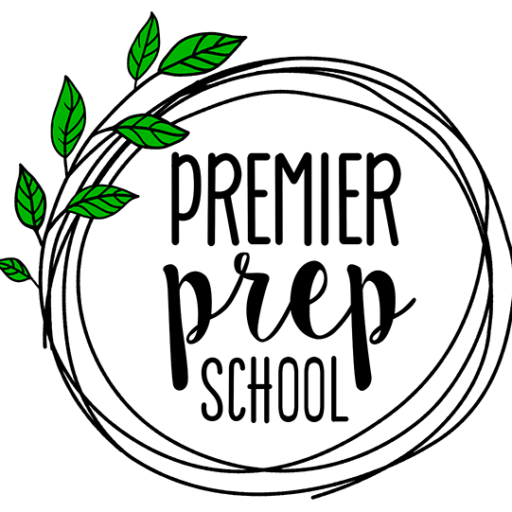 "Very positive place to work"
Premier Prep School appreciates what I do every day for the children in my class. Very positive place to work.
- Teacher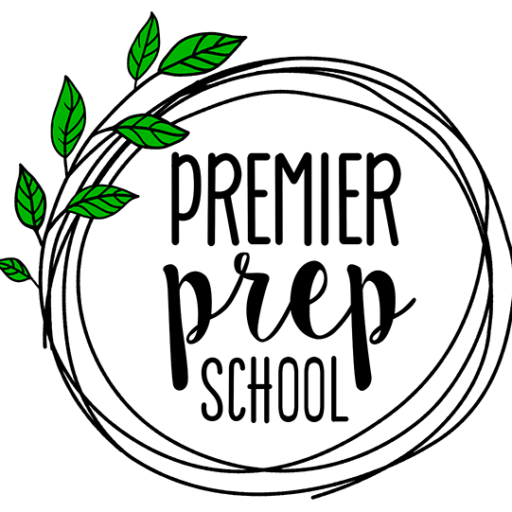 "The benefits are a huge to me personally and my family!"
The benefits are a huge to me personally and my family!
- Teacher
Family. Faith. Fun. 
These are three values that guide your life every day. 
Energetic. Enthusiastic. Educator. 
These are three words that describe you. 
What if we told you that we've got the perfect place for you to bring all six of these words together into a career at a long-standing, award-winning, faith-based child care center near you? 
Wouldn't that sound like a dream job? 
Well, the dream can become a reality when you apply to become a Teacher today! We're looking to fill open positions right away, and you could be a prime candidate! 
To apply, you need:
A high school diploma or equivalent; a CDA or higher degree in ECE or a related field is a plus
To be a minimum of 18 years old
To believe in the values of family, faith, and fun
To have a desire to make a lasting, positive impact on the lives of young children in your community 
Our teachers aren't just staff; they are a tight-knit family of like-minded educators. When you become part of our family, you benefit from:
Colleagues who support, celebrate, and mentor each other
A competitive pay and benefits package 
Professional development opportunities and health and safety training and certification 
Paid vacation time 
Discounted child care for your own little ones 
You don't want to miss out on your chance to forge a career at a center that aligns with your values and skills, so apply to be a Teacher today! 
Expectations and Duties of Teachers:
Teachers must: 
Be 18 years of age or older
Have a high school diploma or equivalent; a CDA or higher degree in ECE or a related field is a plus
Be able to pass a comprehensive background check 
Be motivated and committed to promoting a sense of family and community 
Believe in the center's mission to promote exceptional early academic, social, and emotional growth
Agree with our faith-based values 
Be able to understand and deliver our curricula 
Be physically able to complete the duties that accompany caring for young children
Be team players
Be passionate, creative, empathetic, and positive 
Maintain all center standards for teaching, safety, cleanliness, and security 
Be strong, tech-friendly verbal and written communicators 
Are you a compassionate, motivated person who adores children and wants to break into the field of early childhood education? We're looking for people like you who want to begin or advance a career providing classroom support to teachers and brightening the lives of the littlest learners.
If you're ready to move into a career that makes a difference, and you:    
Are friendly, dependable, and willing to work as an integral part of a classroom team
Want ECE work experience and professional development opportunities 
Can communicate respectfully with students, colleagues, parents, and administrators
Are physically able to complete the tasks necessary to care for small children, and 
Agree with and can deliver on our mission to provide exceptional care and learning 
then please apply today! We can't wait to meet you.