Grow In A Positive Team Environment
Where You're Valued And Your Learning Is Ongoing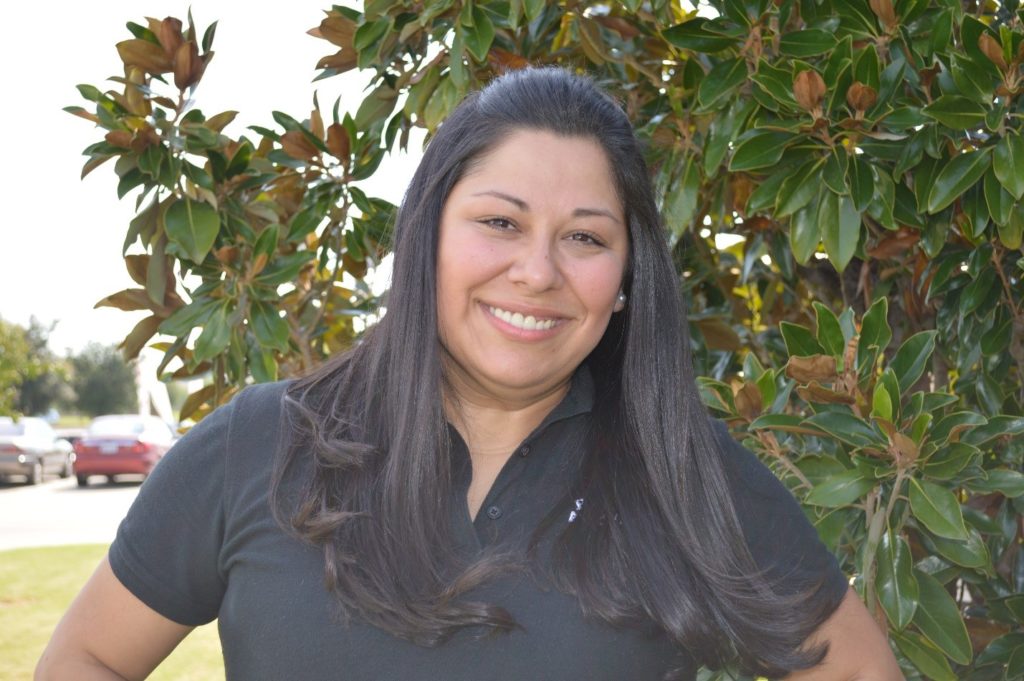 Grow In A Positive Team Environment
Where You're Valued And Your Learning Is Ongoing
Preschool & Childcare Center Serving Keller, TX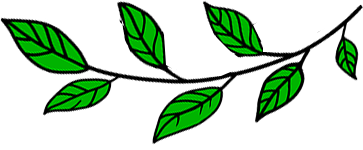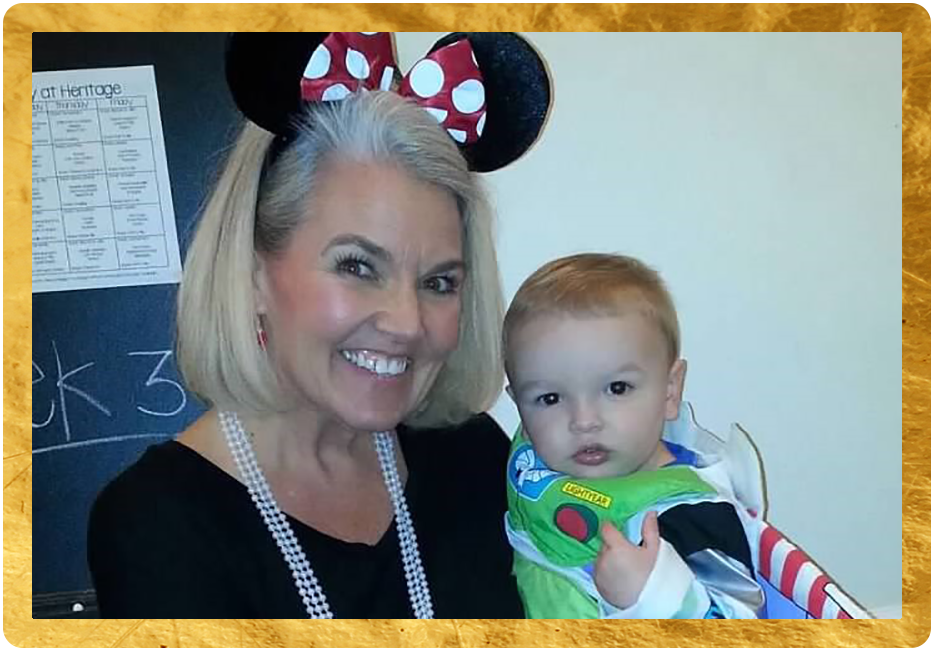 A Competitive Pay And Benefits Package
Teachers are recognized with a competitive salary, including medical, vision, and dental insurance coverage, to keep you healthy and productive.
Investments In Your Training Boost Your Professional Gains
Benefit from continuous in-house training that allows you to acquire the latest knowledge in quality early childhood education. Compensation is provided for Saturday sessions spent earning CPR and First Aid certifications.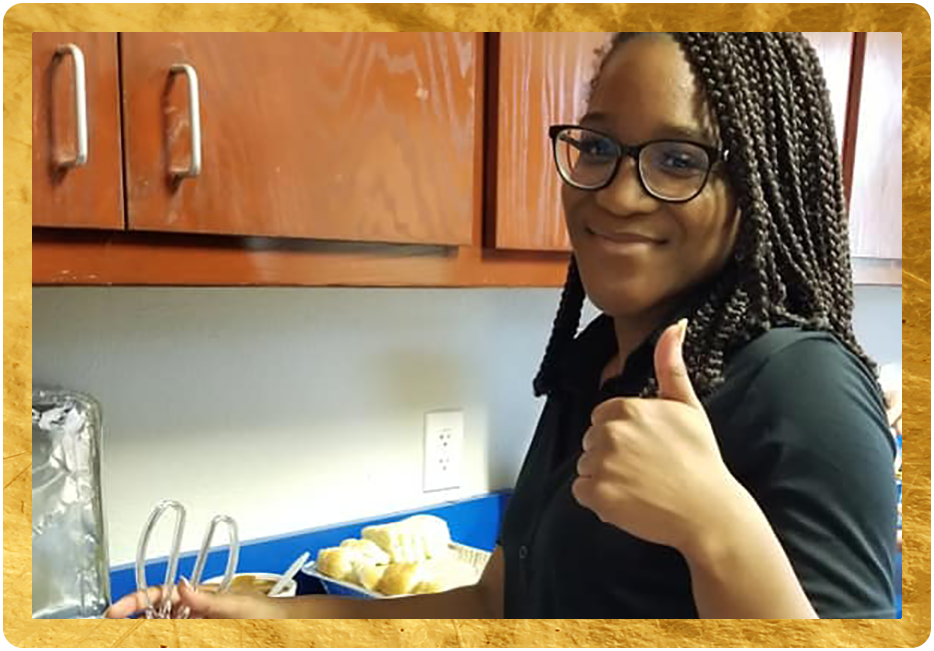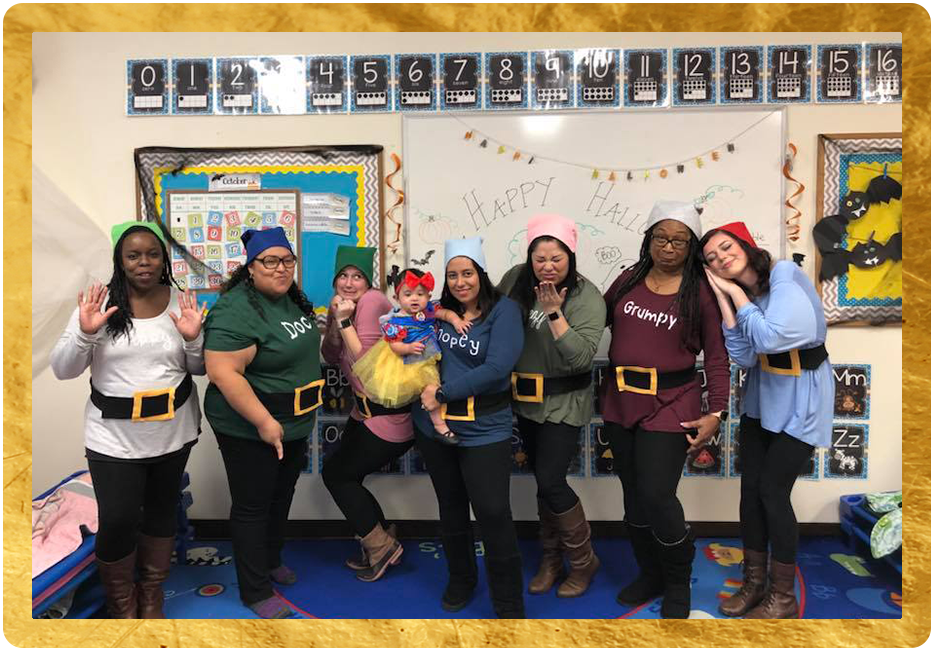 A Positive Environment And Tight-Knit Team
You'll love the supportive, friendly vibe of a team that believes in uplifting and helping each other. Our super long tenures–that average ten years–are a testament to the benefits, perks, and sheer enjoyment of working in a family-like environment. There are plenty of opportunities for advancement!
Paid Vacation And Discounted Child Care
Enjoy the perks of paid vacation and holidays. Spend your downtime with loved ones without the added worries of lost income, so you can come back refreshed and recharged. Take advantage of discounted child care because your child deserves the best early start.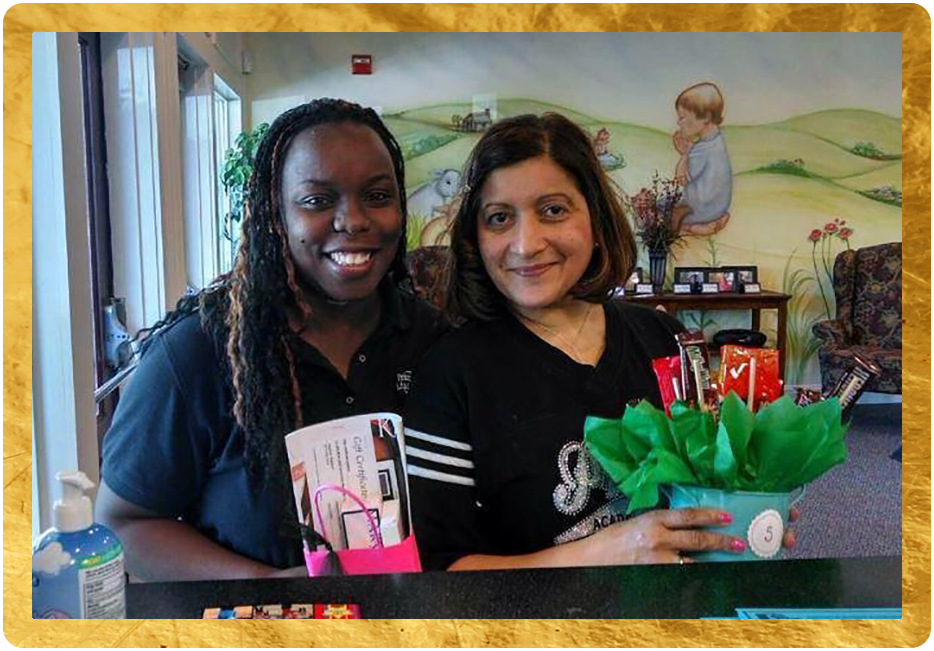 Hear What Teachers Have To Say...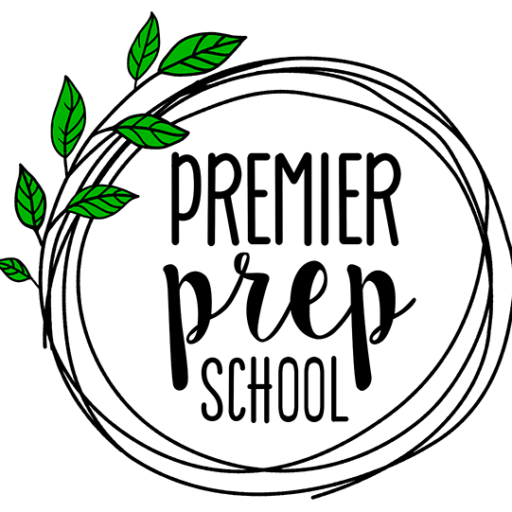 "Love the work environment"
Love the work environment, so much so I have worked at Premier for 11 years.
- Teacher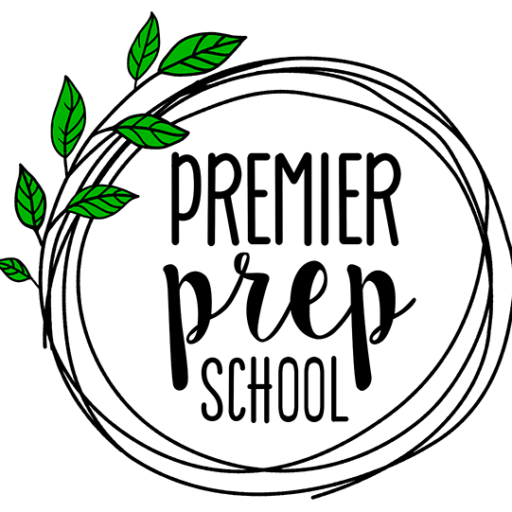 "Very positive place to work"
Premier Prep School appreciates what I do every day for the children in my class. Very positive place to work.
- Teacher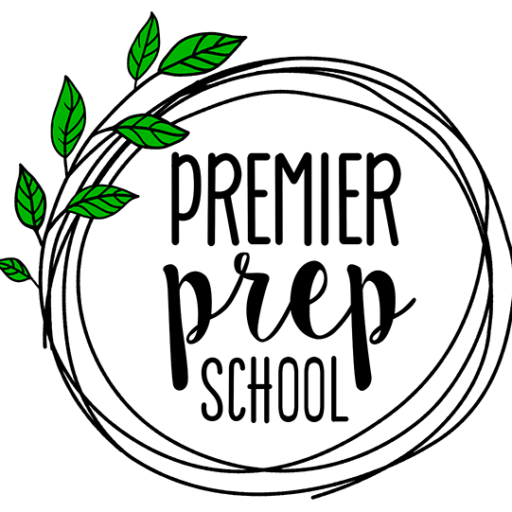 "The benefits are a huge to me personally and my family!"
The benefits are a huge to me personally and my family!
- Teacher
Ready to make a big impact on the education of young students as their enthusiastic teacher? Join a team of long-serving, dedicated professionals who passionately embrace their work with children. Create joy in each child's life by teaching through play and hands-on activities every day.
Looking for a compassionate and self-motivated individual with a specific interest in education. In this position, you will be responsible for supervising students, developing lesson plans, preparing lesson material, and maintaining classroom tidiness. If you consider yourself a friendly and competent teacher assistant, you have a place on the team!